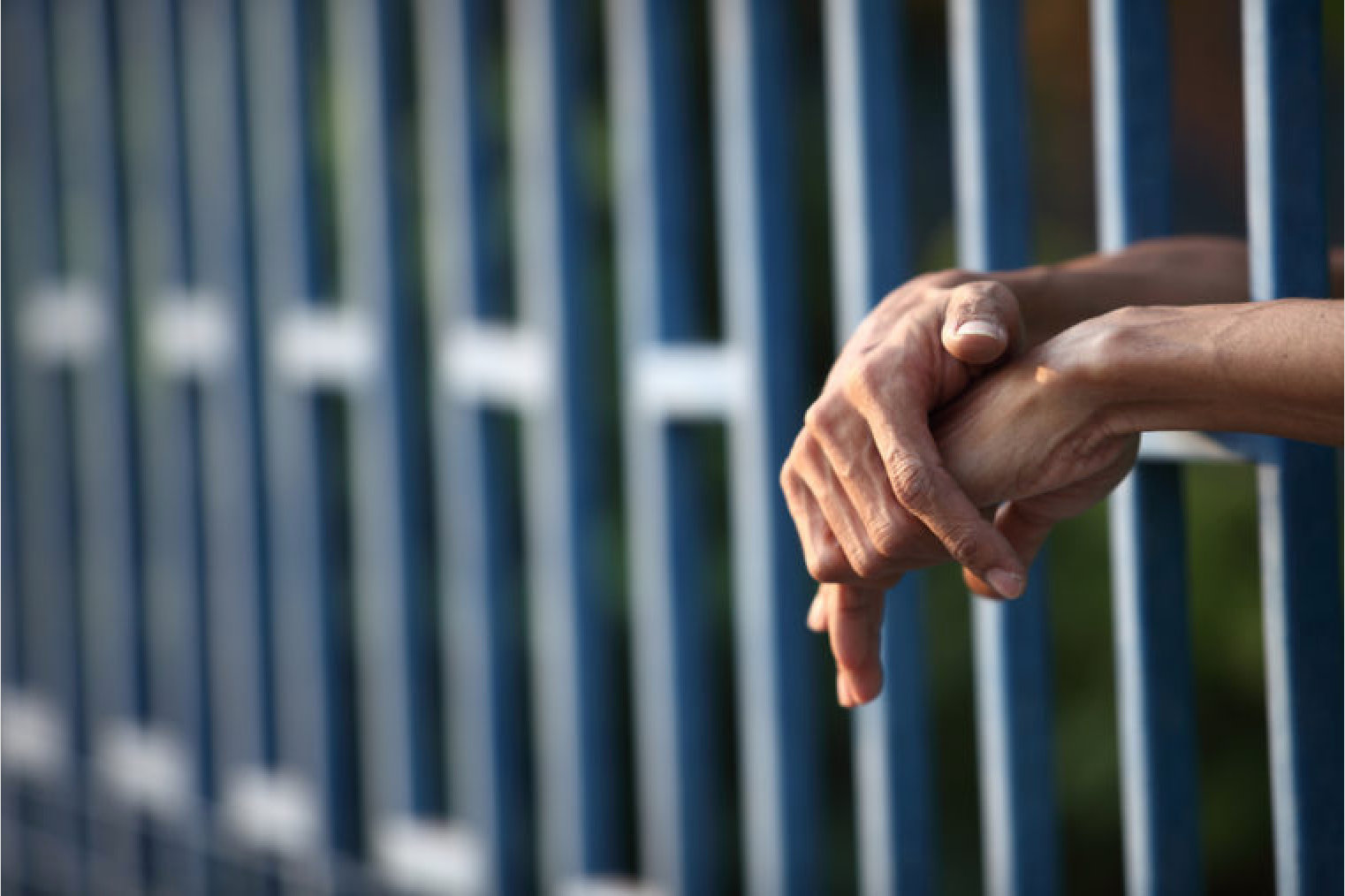 The U.S. prison population increased 500% over the last forty years. About 70% of people who leave prison are re-incarcerated within three years. Recidivism is largely predicated on a cycle of interpersonal trauma, experienced early in life and further augmented during incarceration.
Indeed, years of confinement result in greater loss of self-worth, a growing sense of anger, anxiety, and despair. Such degenerative mental and emotional states make inmates hazardous not only to those around them, but to their own selves as well. Unless this unresolved trauma is addressed the tendency to re-offend will remain.
Yoga & mindfulness practices provide skills to cope with stress behind the bars and handle negative emotions, and lead to higher self-awareness and self-esteem - which are inherent to breaking the cycle of trauma and becoming empowered from within.
PROJECTS
Teaching weekly classes for the incarcerated mens of Rikers Island Prison Complex from May to July 2018

Teaching weekly classes for the transgendered dorm of Manhattan Detention Center from February to July 2018
Each year in the United States, as many as 2 million youth experience homelessness of some kind, and every year more than 5,000 of these young people lose their lives to the streets.

Majority of them grew up in low-income urban areas, in a climate of poverty, violence, and fear, where traumatic stress is a reality. This stress undermines physical and mental health. In addition, many of their stories include backgrounds of abuse and complex trauma.

Young people who are attempting to leave the streets and reach independence, often take refuge in dedicated shelters, seeking support to overcome those hardships.

Yoga form part of a holistic approach to help each young find safety again and reach their full potential.
PROJECTS
Teaching a weekly class for the youth of Covenant House New York from February to July 2018